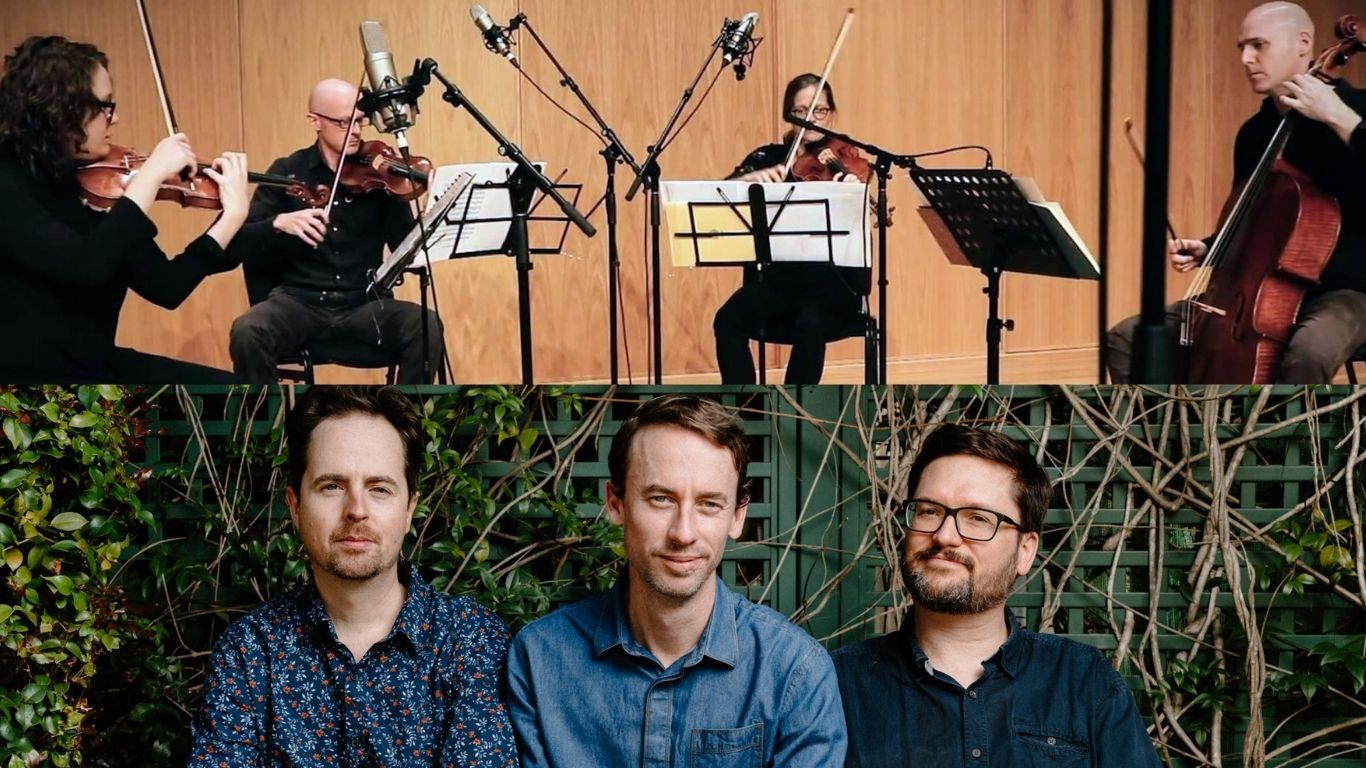 YES!!!! 
It's wonderful to announce this show at the Anywhere Festival with the awesome BLACK SQUARE string quartet from Brisbane. We've been keen to play with this group for a while, so we are pleased to finally make it happen. 
We will dust off some of the music from our string quartet album, plus perform some new arrangements. nice. 
SO --- tickets are on sale NOW. Grab some.
Tell ya friends, neighbours, family, work pals... anyone and everyone.
https://anywhere.is/event/trichotomy/