In other good news, the reviews have been rolling in for "Between the Lines" with some truly lovely comments being made about the album from people around the country: 
----- 
"Between the Lines is a stunning album which brings all of the players' broad experiences and influences together to create Widdicombe's finest record so far. 
At heart, I think, musicians are restless spirits, explorers, not that fussed by the boxes of genre, looking for whatever new elements can make their music fresh and vital. Sometimes, often perhaps, musicians are bound by commercial demands, the need to pay the rent, but the good ones always find a way to transcend that" - NOEL MENGEL,  The Music Trust 
--- 
Widdicombe declares "I'm falling to pieces in a natural way". Even if that were true, and there's plenty of evidence that in fact he's holding together a lot better than most of us, it's also happening in a way that makes for a very attractive listening experience. 
It's got the confidence to be gentle, the technique to be loose and tight simultaneously, the ease with himself to blend in jazz and middle of the road pop without feeling embarrassed about any lack of "cool", and the self-awareness to be blunt about himself and the state of his life, his world" - Bernard Zuel 
---- 
Album of the Week - THE AGE & SYDNEY MORNING HERALD - 4 STARS 
"with jazz trio Trichotomy on his side, Widdicombe brings the best out of his Gretsch; gentle and uplifting jams with Sean Foran's piano a gorgeous tonic on the title track, Sam Vincent's bass bringing the groove throughout and drummer John Parker's hypnotic touch, particularly on Popo, making this an album to sit back and relax with. Very groovy"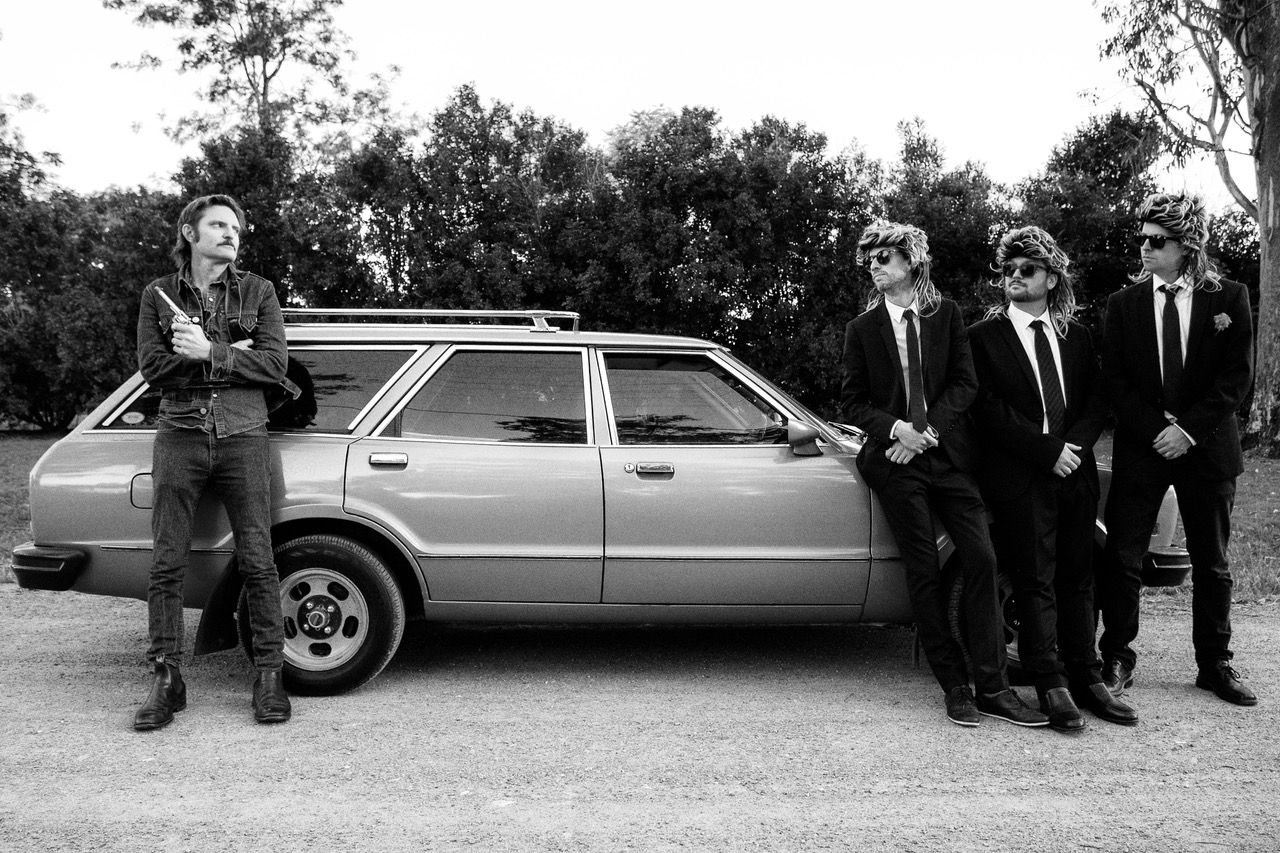 We'll be sharing this music at the WOODFORD FOLK FESTIVAL soon...  Woodford is an incredible multi-art festival in QLD held over the Xmas/New Year period. There is SO MUCH music on there it's a little hard to describe.
Check it out here -  https://woodfordfolkfestival.com/  
and we hope to see you there!